Today i found out about this app from Intego.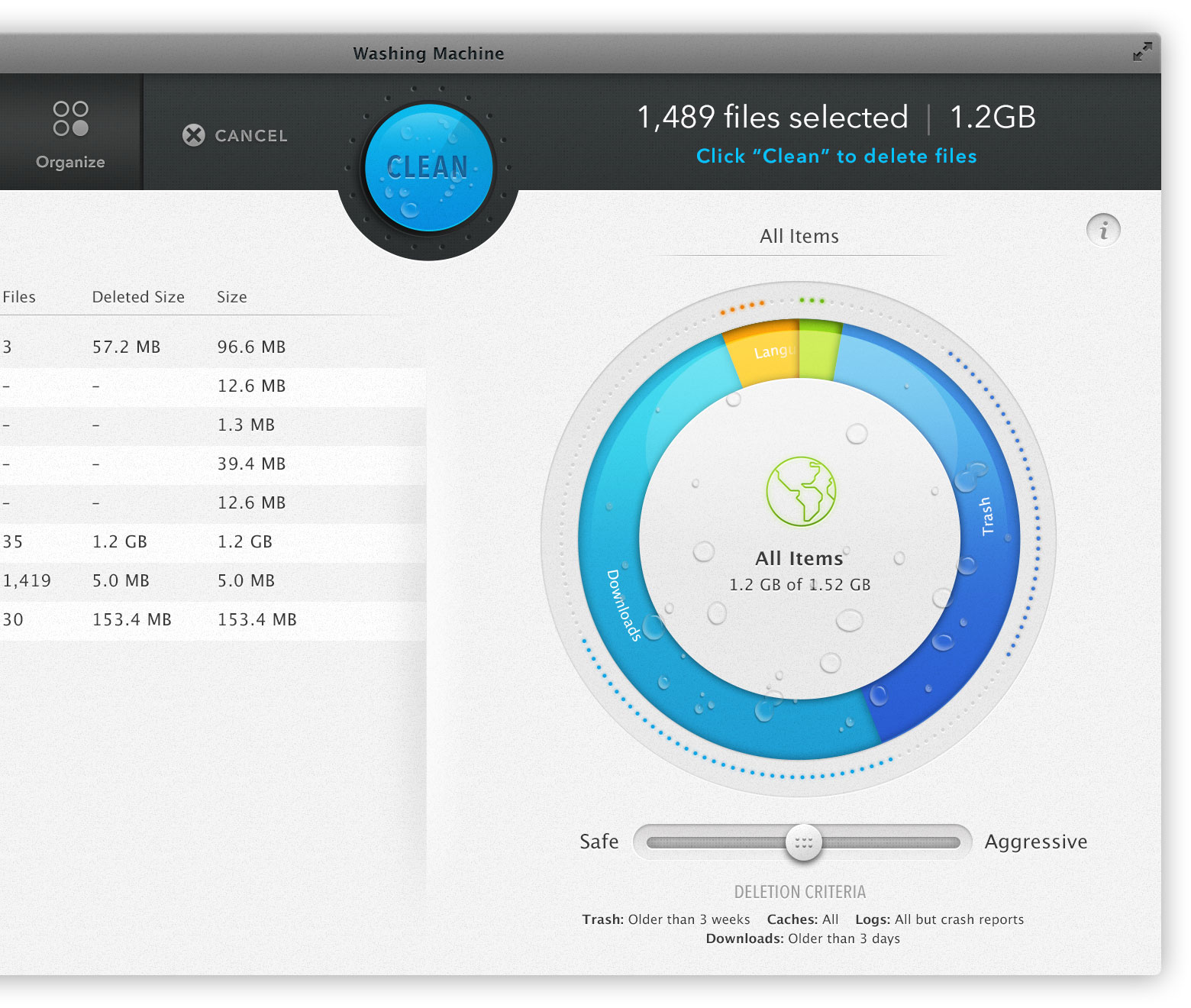 It cleans and improves the performance of your mac by removing unnecessary files, deletes large files, manages your applications and much more.
The website was really cool and the app had a very pretty interface. Yes! I was ready to try.
Unfortunately it didn't compare to Clean My Mac, the app that i use all the time… So i deleted the free trial.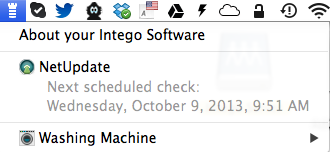 The crappy thing is… the app that is supposed to clean and improve the performance of you mac, leaves a bunch of shit when you remove it. What was really bothering me was this icon on my menu bar. I spent a few hours pissed and trying to find a way to remove it. Following the instructions on a thread i found in the Apple Support Communities helped me.
Basically what you need to do is download EasyFind from Devon Technologies and look up for: intego, netupdate and contentbarrier. Delete everything you can find.
That still won't do the trick… I had to check the processes through Activity Monitor and found out a folder that was inside my Library folder called Intego. That definitely did the trick! Do yourself a favor and go use Clean My Mac 2.